Our
customers
NORAD A/S mainly assist customers in Denmark, Norway and Iceland. Whatever your needs might be in the defence and security market, we are here to help you find the best solution available.
Specialised security solutions are our game. Actually, the more specialised your request, the better NORAD's partners, products and capabilities will work for you.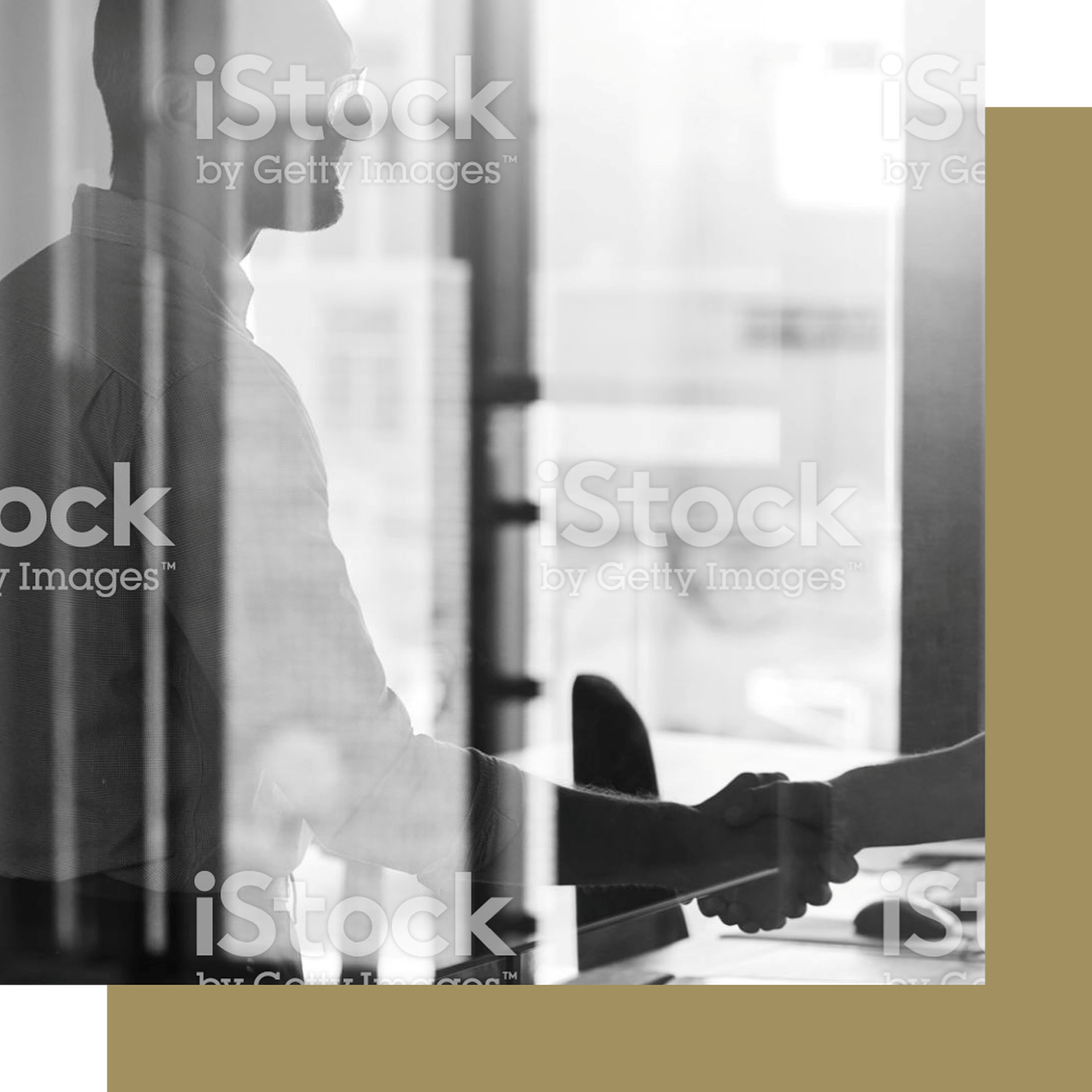 Our main customer groups
Defence forces, special forces units and Intelligence Service
Police, special forces units and Intelligence Service
Prison authorities
Customs
Airports
Court-houses
Security companies and other companies with special security needs​
When it's necessary to draw on resources, expertise or experience from our sister-companies to deliver the best possible solution to our customers, we never hesitate. We are stronger together.
For customers in Sweden, Finland or Estonia, we kindly refer to our very capable sister-companies in Sweden and Finland [indsæt individuelle links til hhv. Sverige og Finland].
For more information, please contact us