Aristide Debié
Managing Director
Your main point of contact in relation to sales and customer relationships. With 19 years experience in the business, he has tried it all before.
Customers say: "Aristide is a typical Frenchman and since he has been living in Denmark for 20 years, his humour is quite quirky and unique!"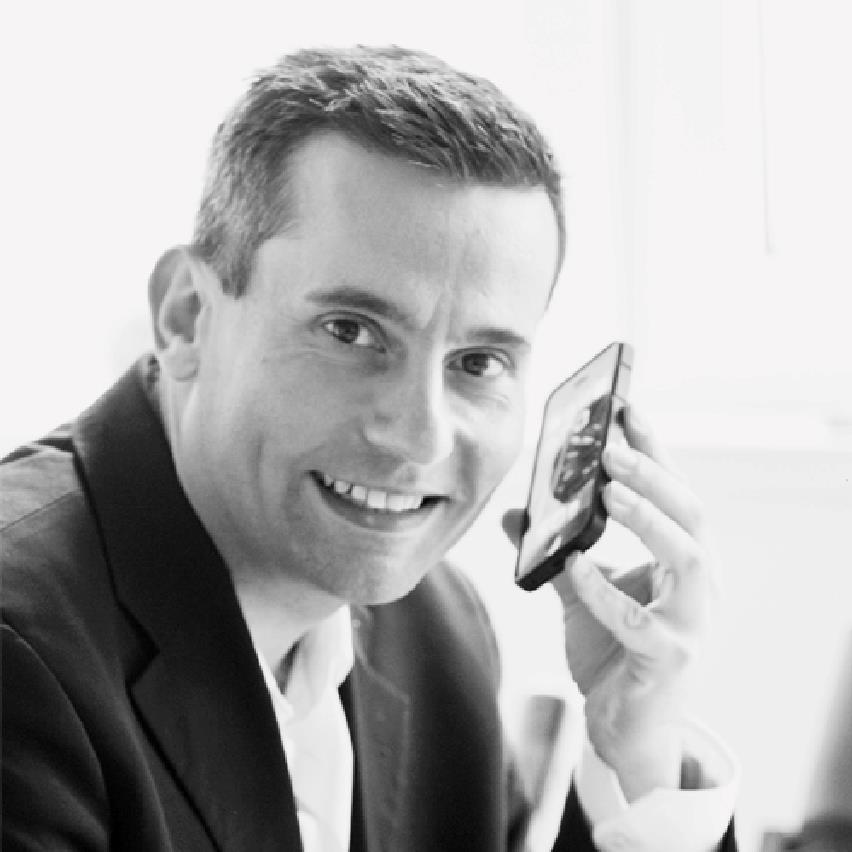 Lars Gleerup
Chairman of the Board
Your main point of contact in relation to numbers and our company structure. As Chairman in NDS Group and a shareholder in companies in Finland, Sweden and Norway, his experience with the Nordic defence market is remarkable.
Partners say: " Lars is a typical guy from Jutland: Hard working, serious and trustworthy. He definitely knows what he is doing and where he is going."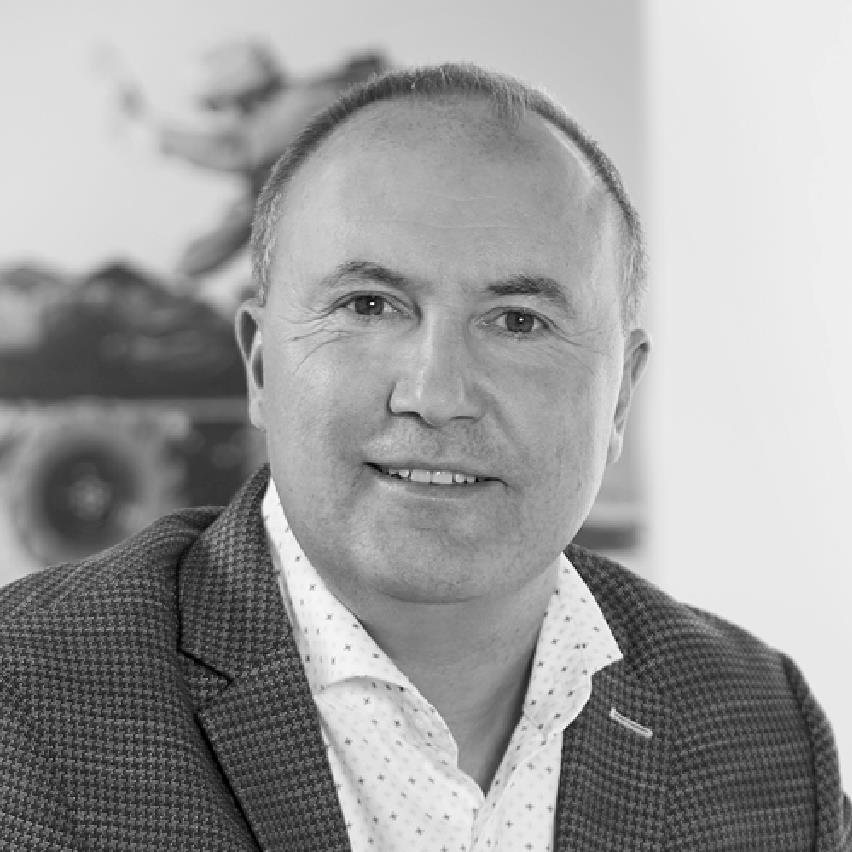 Pia Gleerup
Logistics and Administration
Your main point of contact for logistics, invoices and all things paper.
Partners say: "Pia will always succeed in arranging all the necessary paperwork and she is going to find the best and quickest way to arrange the delivery. Trust me, she remembers everything."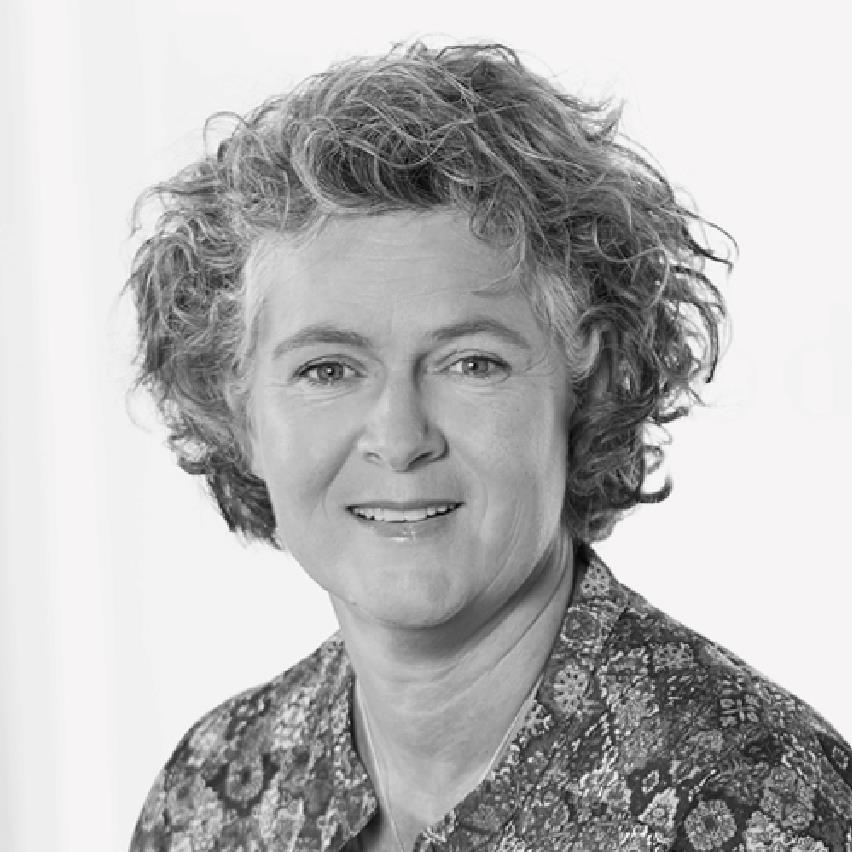 Career
We are always looking for new colleagues who share our values and are passionate about what they do. If you have the inside track on and want to support us in building new relations with the Danish Defence, please contact us.